It is widely known in any business across the globe that a company's best assets are their employees. The best investment a company can make is developing their employees and creating a winning work culture where people want to come to work and they truly care about what they are doing.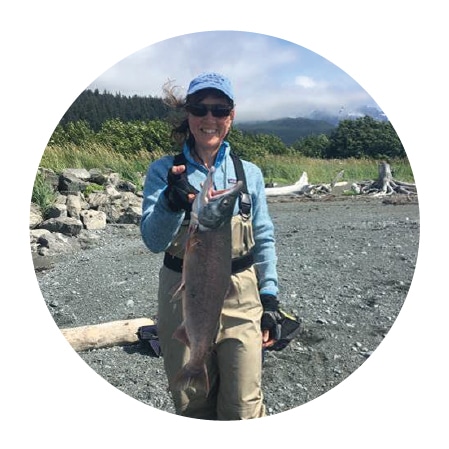 Our President, Susan Daniels wrote an article that was recently featured in Claims Magazine on how important it is to recruit and retain candidates who demonstrate leadership, initiative, determination and excellence. These A-players are the people who drive value for customers and represent your business in a positive way. Susan also recognizes that these are the candidates that want to do something worthwhile in their career and need to realize that the claims industry offers meaningful work, opportunities to engage and grow as well as to give back to the community. 
But in order to retain top talent, you have to attract it first. The article also contains thoughts and insight from an A-player that was interviewed by Susan and what his thoughts and goals are when walking into an interview. Hiring managers need to be just as prepared to answer questions about the company during interviews and give solid perspectives on why candidates should want to work in their industry and at their company.
Three key takeaways from the article about attracting and retaining A-players:
A-players want to feel good about what they are doing. Employers must appeal to the values of today's A-players by making sure they understand that what they would be doing has meaning to people and society.
A-players need to feel a connection to the people they work with. They want to get to know their coworkers and leaders. If you know and like the people you work with, you will enjoy going to work every day.
If you are lucky enough to land an A-player, there is still work to be done through training, development and feedback. Growing great people is an investment in the future of your business.
To read more about Susan's thoughts on how important it is to invest in your employees, view the full article here.